Professional Background
Professor Abbie Lane, MD LRCPSI FRCPsych, FFSEM (MRN 09882) completed her medical education at The Royal College of Surgeons in Dublin and qualified in Medicine in 1984.
She embarked on her psychiatric training in 1987 and completed the St. John of God / St Vincent's Hospital & UCD Training Scheme. Professor Lane holds Membership in Psychiatry from the Royal College of Psychiatrists since 1990 and was made a Fellow in 2010. She is member of the College of Psychiatrists in Ireland and an Honorary Fellow of the Faculty of Sports and Exercise Medicine of Ireland (FFSEM) since 2018.
Originally from Roscommon, Professor Lane has worked as a Consultant Psychiatrist in Dublin for the past two decades
Professor Lane has worked as a Consultant Psychiatrist since 1996 and set up and ran a Stress Clinic in Dublin until 2013.
Since then Professor Lane has operated a private clinic, The Gulliver Clinic in Dublin. Her interests include the assessment and management of stress related illness Including anxiety, depression and Post Traumatic Stress Disorder and she is an expert in the area of Occupational Stress and Bullying.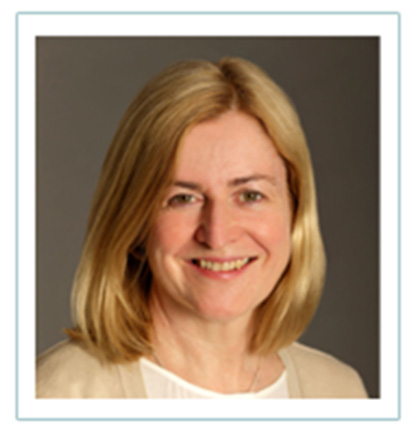 Lecturer and Trainer
Professor Abbie Lane worked as Postgraduate Tutor on one of the country's main psychiatric training schemes until 2013. She was a Senior Clinical Lecturer attached to UCD from 2009 and is now an Associate Professor.
Running Stress Management Training and workshops for companies and organisations, she has lectured to the Law Society and the Royal College of Physicians.
She provides expert advice to a number of organisations such as An Garda Siochana and the Medical Council.
Professor Lane was an examiner for the Royal College of Psychiatrists in the UK and represented the College of Psychiatrists on the RCPI Policy Group on Obesity.
Research & Thesis
A Fellow of the Royal College of Psychiatrists Professor Abbie Lane holds an MD from University College Dublin for work on Schizophrenia and holds postgraduate degrees in Statistics and Conflict Resolution / Mediation from Trinity College Dublin.
Publications
Professor Lane has published extensively both nationally and internationally. She is the author of 'The Stress Handbook' (Orpen Press) Read More >> and was co-editor of 'Understanding Mental Health' (Orpen Press) Read More >>